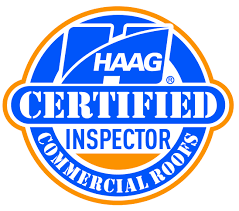 HAAG Certified Technicians
Our trusted, HAAG Certified technicians can partner with the desk adjusters to deliver quality service unlike anything ever seen. This allows the adjuster to handle claims at a more efficient and effective rate by monitoring damage through visualization and communication with the on-site technician.

EYES
Our techs inspect, as the inside adjuster provides oversight and direction through live video feed presented by the technician.

EARS
We are all ears as we move through, around, and on top of the property to provide the right documentation that the adjuster and carrier request for the completion of each file.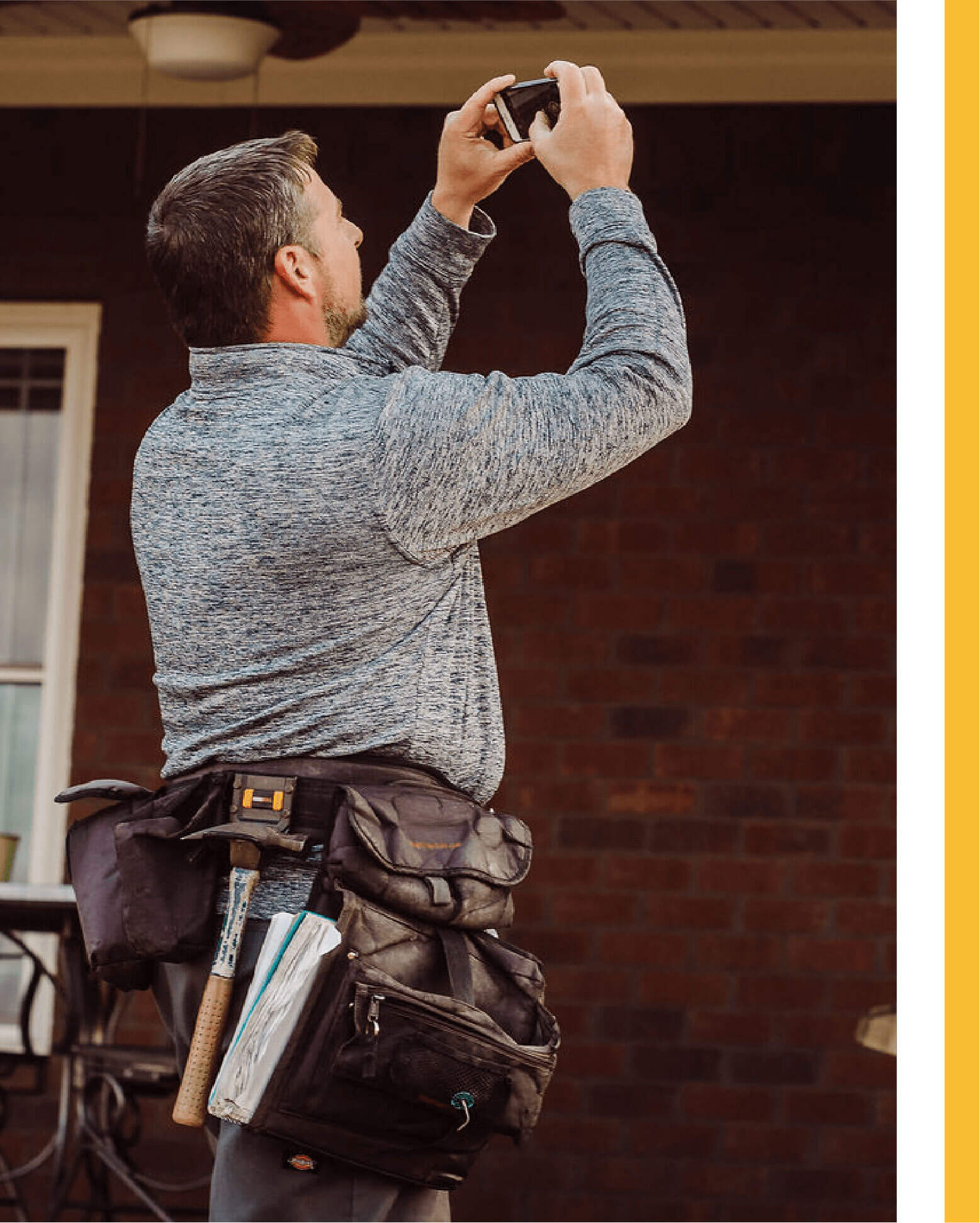 Let us make your job easier and more
efficient
with our live inspection service in "
real time.
"
Every Knight's Solutions technician is equipped with a digital platform to deliver all documentation in real time. These reports will provide everything assessed and documented during the inspection process. Time is limited, but our resources are not.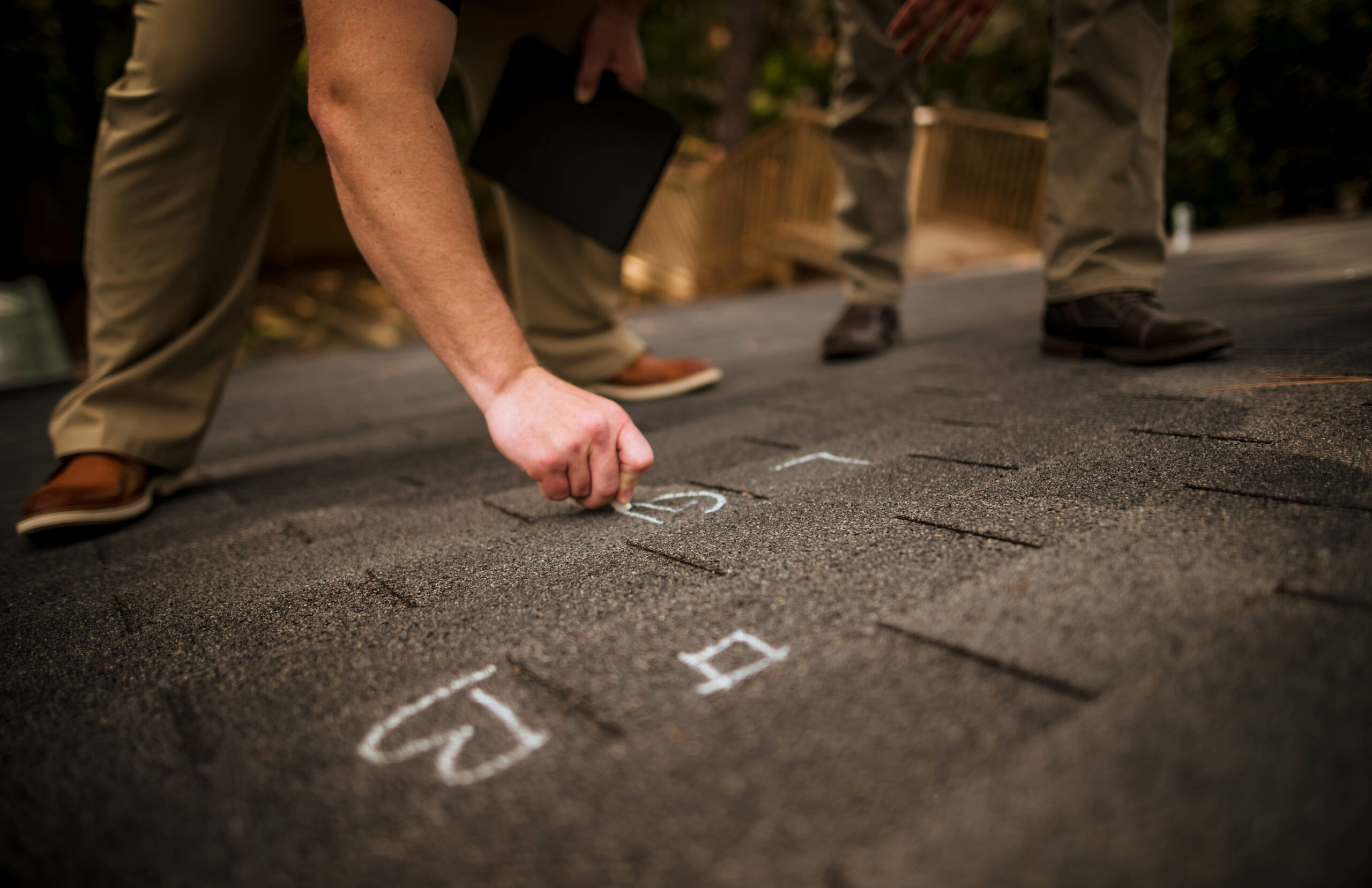 Before the claims adjuster finishes the estimate our technicians will have uploaded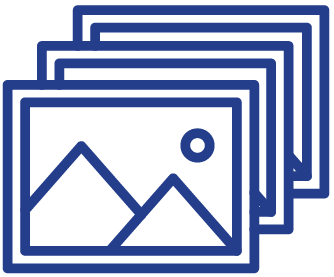 Photos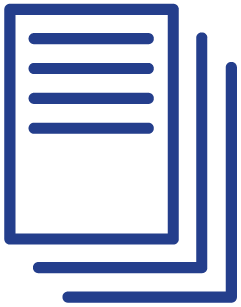 Documentation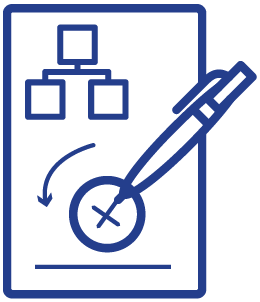 Sketch/diagram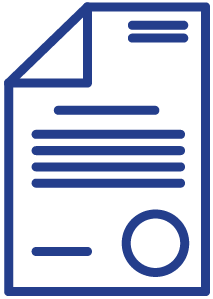 Scope Sheet
CONTACT KNIGHT'S SOLUTIONS FOR YOUR NEXT RESIDENTIAL
ROOF INSPECTION

.