We Take Property Inspections Further
.

Faster

.

Call Us
Give us a call
+502-264-2527

Our Location
KNIGHT'S SERVICES
PO BOX 429
BARDSTOWN, KY 40024

Working Hours
Mon - Fri: 7am - 5pm
Sat - Sun: 9am - 3pm

Call Us
Give us a call
888-331-8799

Our Location
KNIGHT'S Solutions
P.O. Box 429
BARDSTOWN, KY 40004
Next Level
Ladder
Services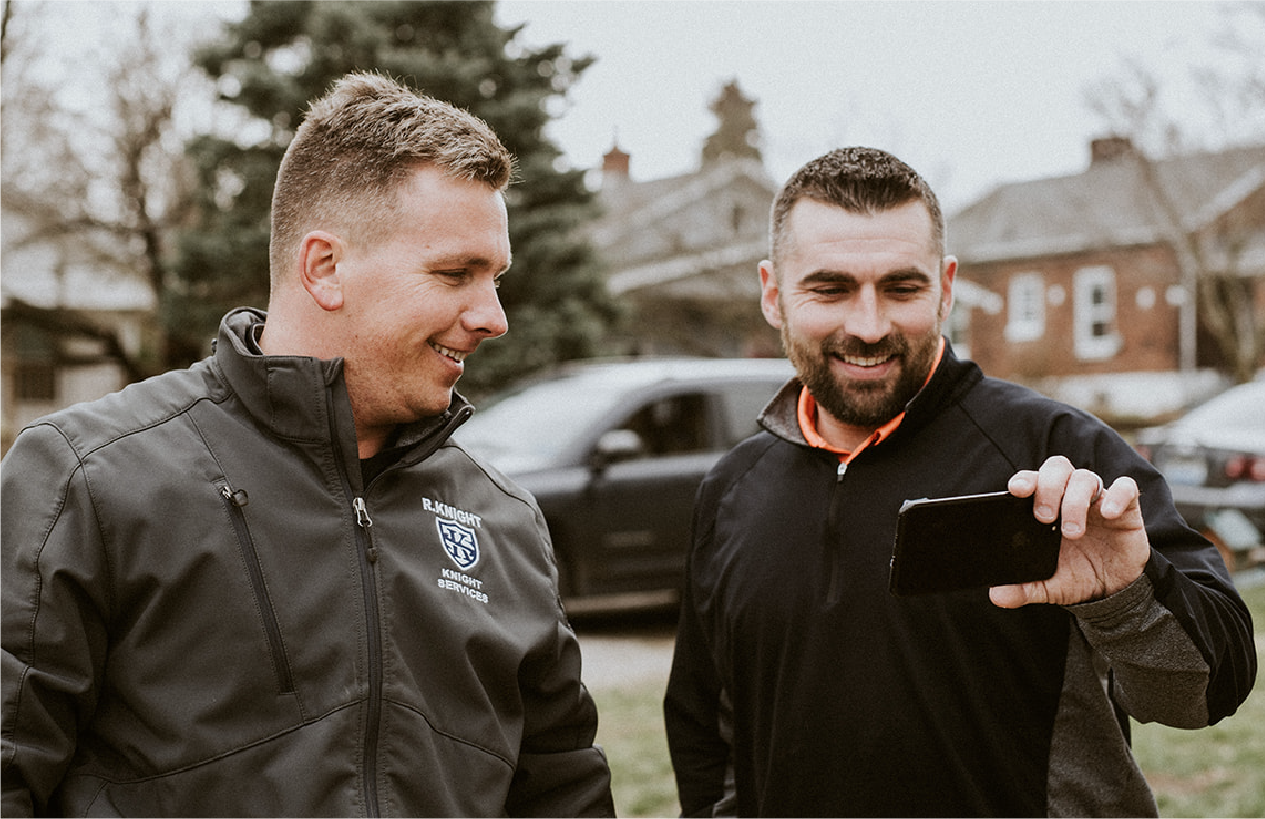 We provide virtual inspections with the adjuster through a live video feed.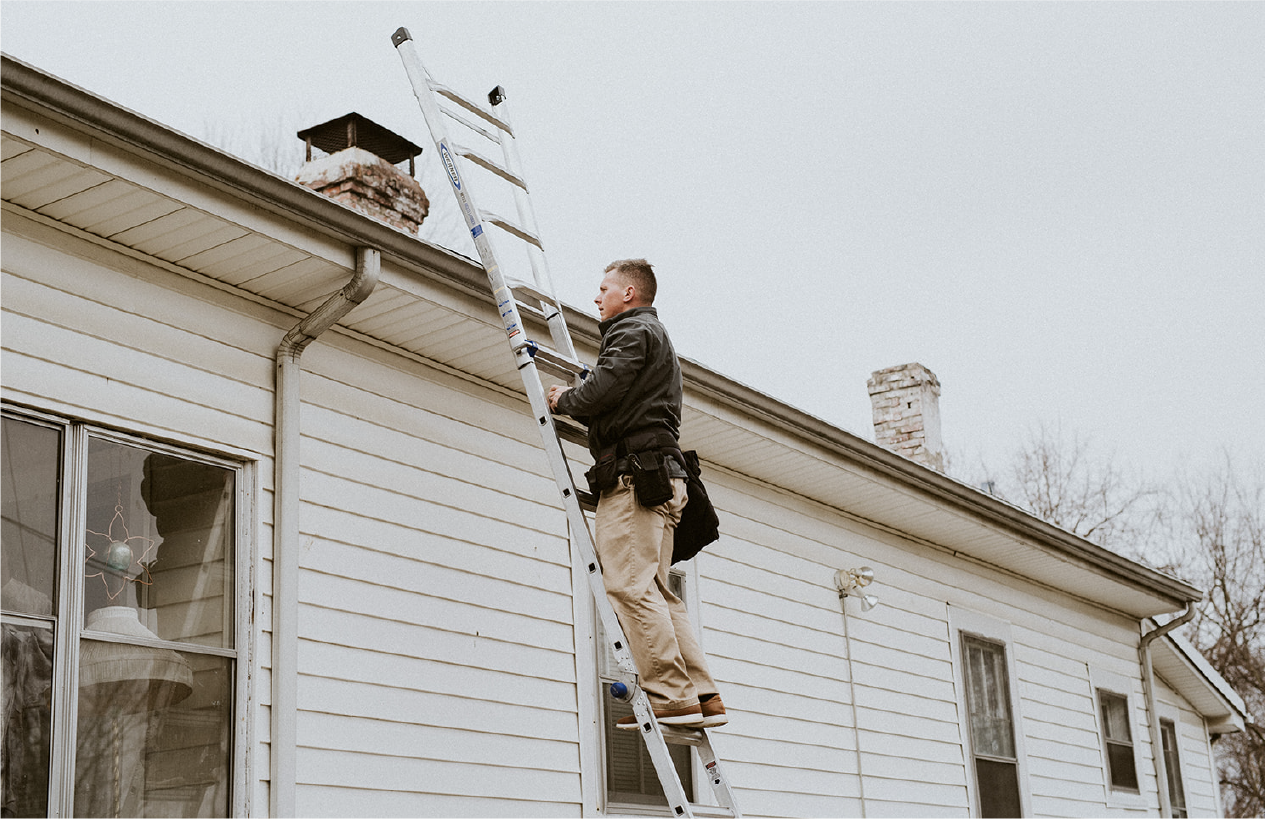 We assess damage and communicate directly with adjuster.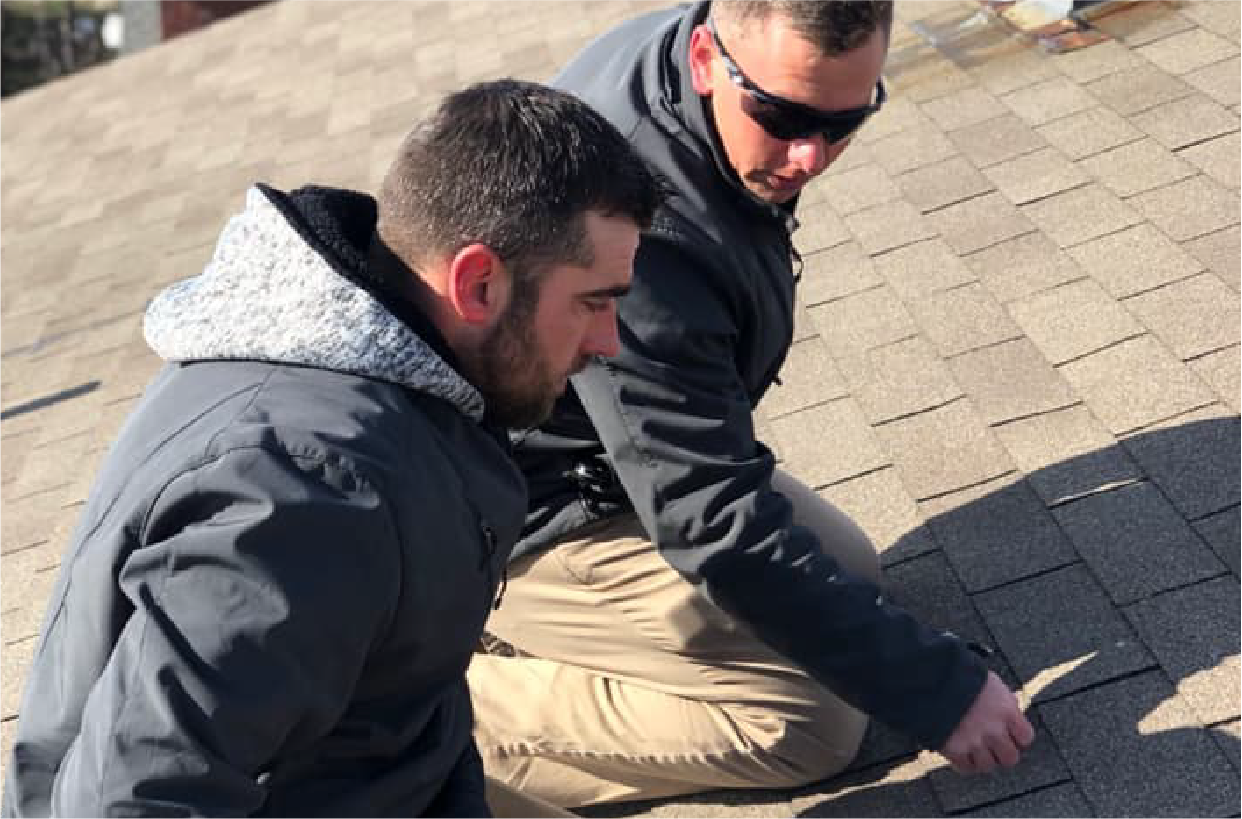 We inspect, document and report to the adjuster and your insurance company.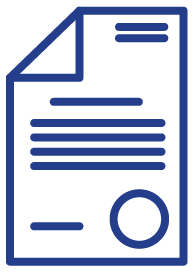 Underwriting Pre-coverage
We perform pre-policy inspections for policy determinations.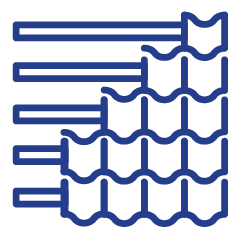 Emergency Tarp Services
We show up and place tarps to prevent further damage during emergencies.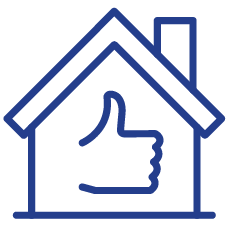 ITEL Services
We obtain important samples for claims with minimal removal and careful covering of exposed areas.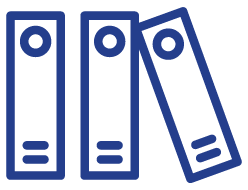 Post Construction
We provide quality audits for storm damage, roof installations and other required guidelines and building codes.
CONTACT
KNIGHT'S SOLUTIONS
FOR YOUR NEXT RESIDENTIAL INSPECTION.
All of Our Technicians are
HAAG Certified Inspectors.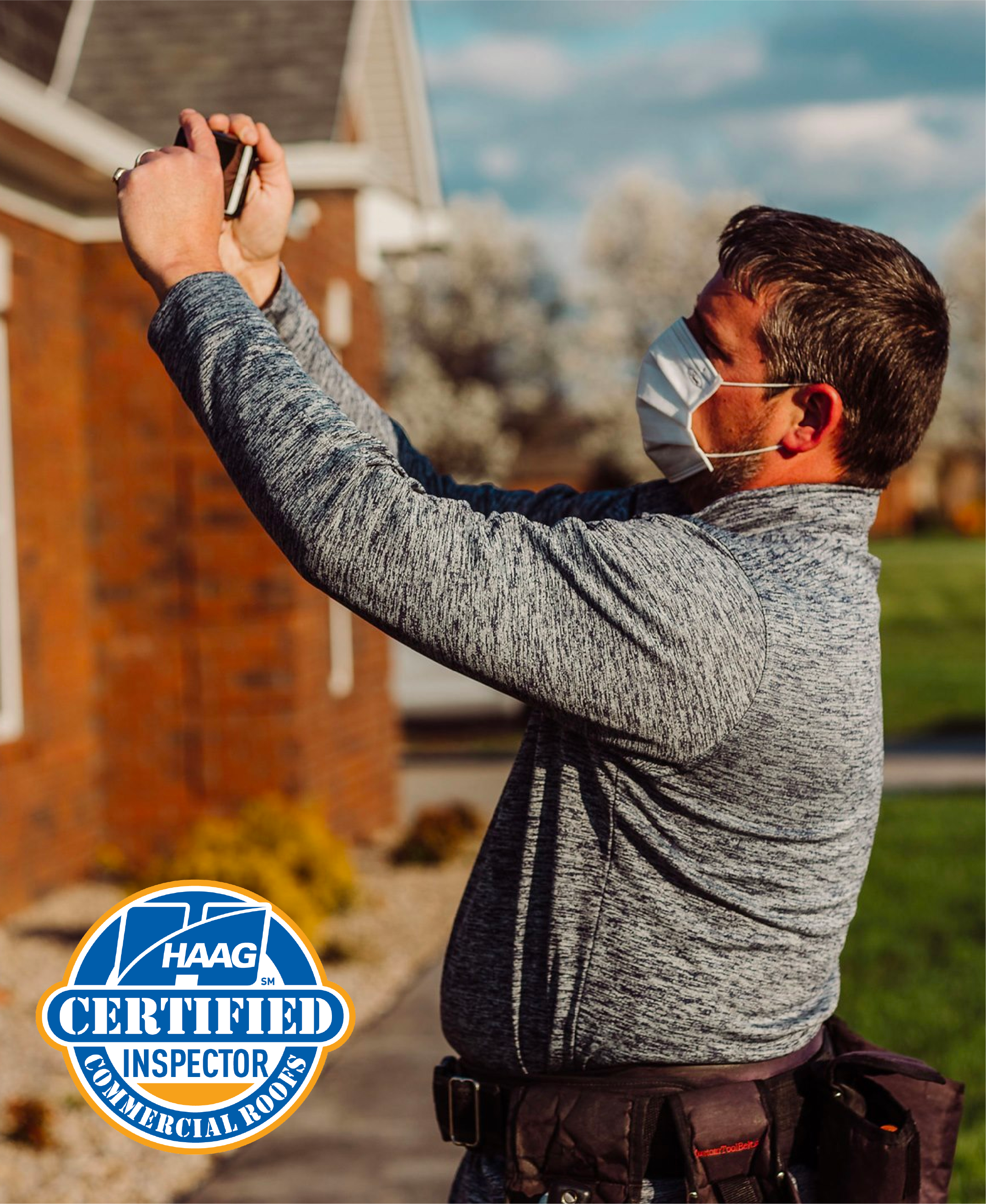 WHAT WE STAND AND CLIMB FOR
Our goal is to help others obtain the information they need. Whether that means climbing a three-story ladder, compiling a report, or piloting a drone, we're happy to assist you in any way that we can.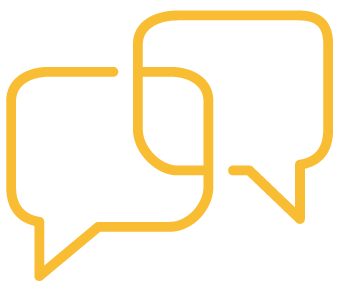 After a round of weather hit my neighborhood I called my insurance company to get my roof inspected. Dalton came out to my house to inspect everything and did a tremendous job!! He explained to me his process and even explained to me how hail damages shingles. He was very knowledgeable and respectful when he spoke to me. I walked around while he inspected the exterior of my home and he explained what he looks for while looking for damages. He was thorough and paid so much attention to detail and that gave me a peace of mind that his findings would be accurate and fair. This is a great company and I would recommend them every time!
Sandy Taylor
Not only did they do a great job, the customer service was even more exceptional! You know you're in good hands when you hire a team that cares passionately about their work and takes pride in what they do, ensuring customer satisfaction. Thanks again Knight's Services!
John Kohler
Knights service and his crew came out to inspect our roof. We had a few leaky spots that we needed to get fixed. The adjuster would not be able to come before the next rain would hit, so Ryan's guys came out and basically did the adjusters job for them. Everything was professional, accurate and on time. The documents were shared with the adjuster as well as us, and was very simple to read. They even had pictures explaining everything furthermore. I can't brag on this company enough, if I could give 10 stars I would!
Daniel Dukes
CONTACT KNIGHT'S SOLUTIONS FOR YOUR NEXT RESIDENTIAL
ROOF INSPECTION

.