Interested in Becoming a Knight
? Knight
[noun]: a person devoted to service of a cause.
At Knight's Solutions we are just that. Our team is committed to service no matter what obstacles we face along the way. We prepare our knights with practical training and armor them with cutting edge technology. We know that iron sharpens iron so we only employ the best.
If you are a forward-thinking problem-solver looking to develop your skills and stretch yourself look no further. Knight's Solutions has the job you're looking for.
Our Technician
Value Statement
Our values are what drive us forward. They provide the framework for making decisions on how we get things done at Knight's Solutions. We prioritize the development of our crew members.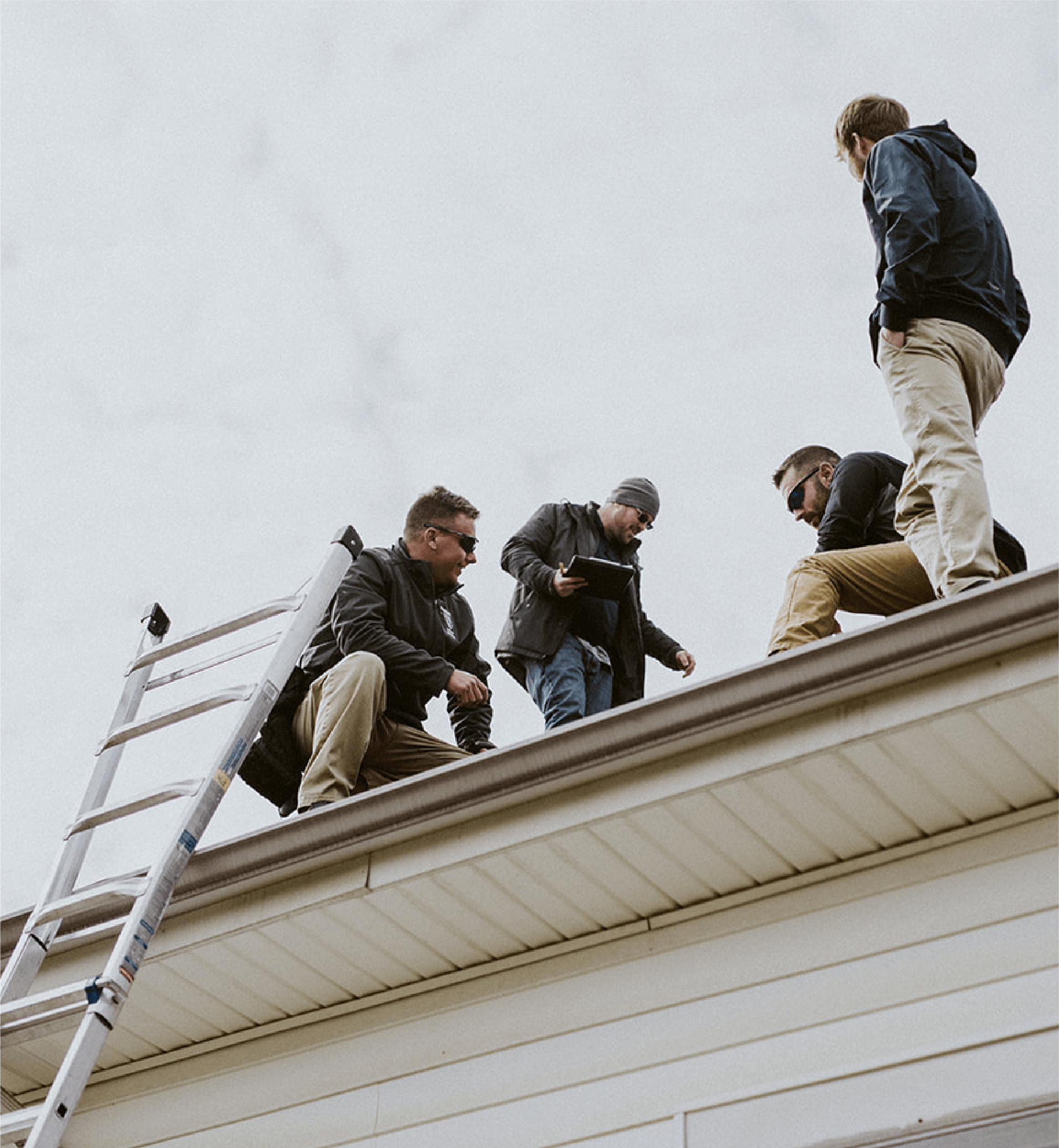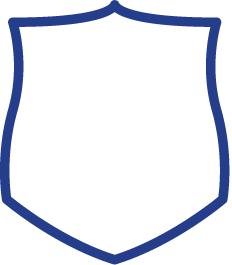 Integrity
We treat others as we would like to be treated.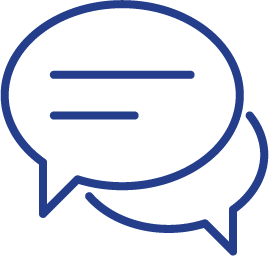 Communication
We value the ideas and solutions our crew bring to the table.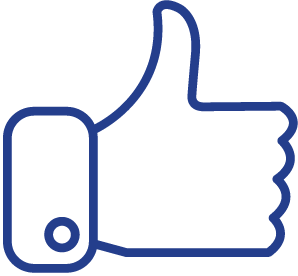 Commitment
We prioritize the feeling of responsibility that a crew member has towards the goals, mission, and vision of the organization.
What Do You Need to Join the Knight's Team?
Knight's Solutions is seeking Ladder Assist Technicians across the US!
Applicants must have*:
Reliable transportation suited for loading a ladder
Smartphone, laptop/iPad
Appropriate tools (ladder, Goat Steep Assist/Ridge Pro, tape measure, pitch and shingle gauges, Cougar Paw boots)
Requirements upon completion of training (within 30-60 days):
All inspection equipment (including additional tools for specific inspection types like various ladders for various inspection types)
All insurance (General Liability, Workers' Compensation, and Auto)
HAAG certification
*Other requirements might be necessary for different job functions
Interested in Working With Us?
Check Out Our Open Positions or Fill Out an Interest Form!
CONTACT KNIGHT'S SOLUTIONS FOR YOUR NEXT RESIDENTIAL
ROOF INSPECTION

.